When Arindam Nag and I decided to film our first CentSai Money Reals, our company was still on the drawing board — literally.  We knew we wanted to undertake teaching financial education through storytelling.  We just weren't sure exactly how.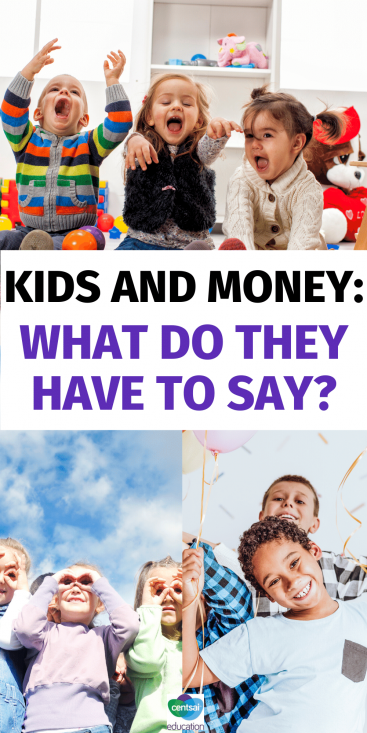 Now — years later — I watch this video about kids and money, and what I love most about these children is their willingness to learn, their vibrancy, and their sense of humor.  They live in a world where even they admit their schools have taught them little about personal finance, leaving them guessing.
More than ever, parents are picking up the baton. They make it a mission for their children to know the basics of personal finance.
For Financial Literacy Month, we at CentSai want to continue to challenge ourselves, our schools, and our policies to improve our understanding of the financial issues we face.  Let's start with ourselves, then our families and our communities.  We can do it.