Our Mission
To simplify personal finance into byte-sized content to meet each person where they are.
We believe that for financial literacy to be effective, it should be ongoing, personalized, interactive, and engaging.
We created a middle and high school Learning Management System (LMS) that uses worksheets, articles, videos, and case studies to teach personal finance. Our curriculum follows every benchmark for each standard from the Council for Economic Education. What's more, we offer pre- and post-assessments, so you have data to track your students' progress.
Each lesson is reviewed by a certified financial education instructor and a Ph.D. in financial literacy. We want to ensure that every topic is not only easy to understand, but also accurately conveys the principles of financial wellness with an energetic, positive, engaging tone.
If you would like a demo of our LMS, please click the 'Get a Demo' request button! You can also click here for a one-page description of the LMS and here for its technical specifications.
We want to be part of the solution.
In partnership,
The CentSai Team

The fact is...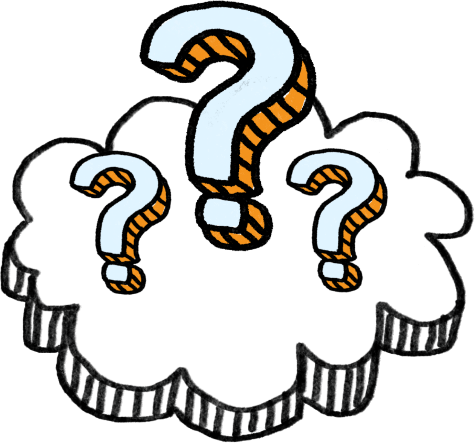 We learn to do our laundry before we are taught how to handle our money. Yes. having clean clothes is essential, but the worst that might happen if you mix your whites and your colors is tie-dyed underwear and socks.
The result of not knowing how to manage your money?
Anxiety, debt, and decisions that have a long-lasting impact on your credit score — and your physical and mental health.
Meet the Team
Doria
Lavagnino
Co-Founder,
Chief Education Officer,
Certified Financial Education Instructor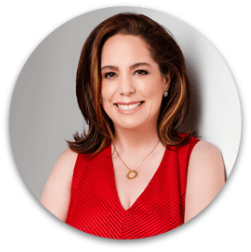 The information our "CentSais" provide is accompanied by stories and games. You'll soon find learning about money is as fun as reading about your favorite celebrity. Finance made easy.
Arindam
Nag
Co-Founder,
CEO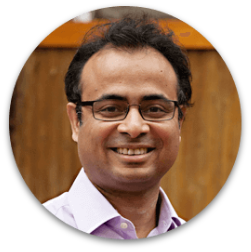 Our mission is to provide a safe space for the creation and dissemination of financial knowledge. Figuratively speaking, CentSai's mission is to turn quicksand into concrete. Care to climb with us?
Sandeep
Kumar
Director,
Co-Founder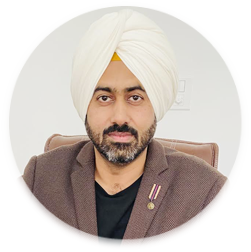 I lead CentSai's product management team and work with the core design/engineering teams to ensure the success of the product. If you have any questions or just want to say hi, it's
Sandeep@centsai.com
.
Keerti Hasija
Kauffman
Head,
Education Services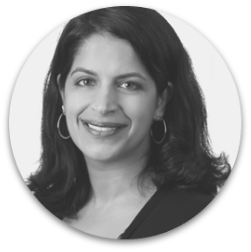 I am an experienced international education development and programs specialist and am passionate about driving social change through expanding access to educational resources.
Peter
Neeves
Director,
Financial Experts Community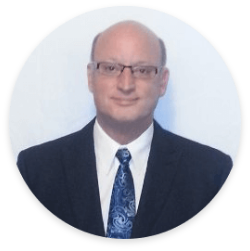 By working as a researcher and consultant in the areas of financial literacy and corporate social responsibility, I feel I can potentially contribute to improving people's financial conditions on a much greater scale.
Kelly Meehan
Brown
Associate Editor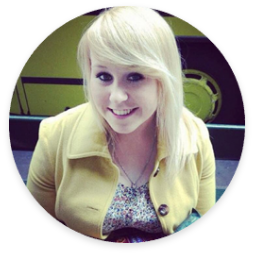 I graduated from Trinity College, Dublin, with a double major in English literature and French. I was delighted to find that my skills could be integrated with a medium that focuses on financial education.
Connor Beckett
McInerney
Assistant Editor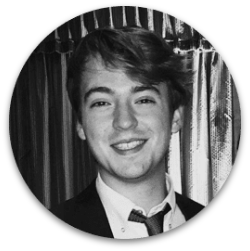 I was a culture and arts journalist for five years. While writing, I enjoy being able to unpack difficult or abstract subjects and presenting them in a variety of ways that are easily understood.
Andrew
Shooks
VP, Business Development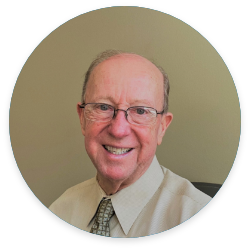 I am an experienced executive leader with a passion for education, communication, and helping people do better in life.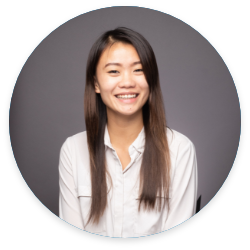 I was born in Shenzhen, China, and moved to Atlanta, Georgia, as a child. I developed a love for learning at a young age. I hope to spread the love for learning to those around me.
Juliana
Norton
Business Development Associate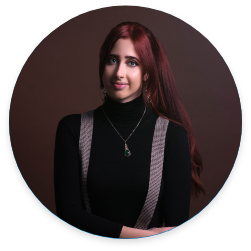 I have a passion for education and assisting small communities. I obtained my Bachelor's in Economics from the University of Massachusetts, Amherst.
Jo Ann
Liguori
Editorial Consultant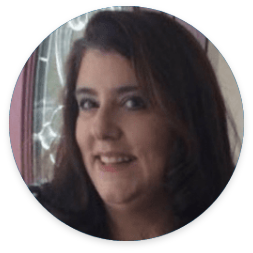 I am an editor and writer based in Brooklyn. I have spent 30 years in publishing (mainly in magazines) as a copy editor, copy chief, and managing editor. I read and edit CentSai articles as our readers would.
Ishan
Deshpande
CentSai Education Intern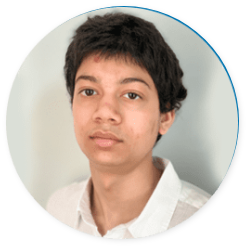 I have a strong interest in math, business, and finance. I was born and brought up in NYC, and have a passion for all New York sports teams. I enjoy listening to music, painting, swimming, and running.
Lauren
Shayo
Editorial Intern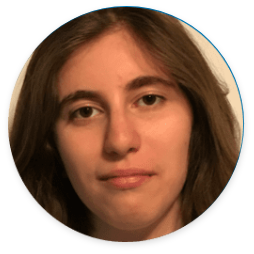 I started writing in 2008 and started taking it seriously in 2012. I began to look into editing in 2018 at the advice of a friend. I have been involved with a number of online publications.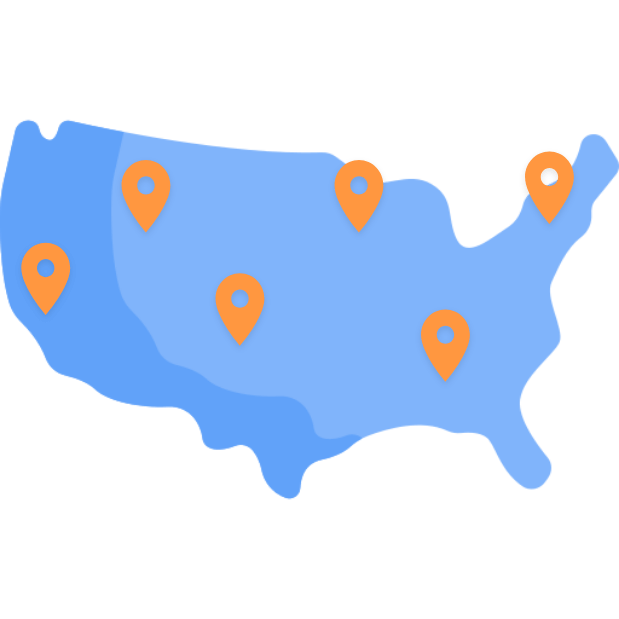 With only 21 of the 50 states requiring high school students to complete a course in financial education, according to the Council for Economic Education, it's no surprise that financial illiteracy is an epidemic in our country.
A few of us might learn the financial basics from our caregivers or friends, but the vast majority of us have no idea how personal finance works when we start out in the "real world."
But it doesn't have to be this way.
Get a Demo