Eugene Builds A Creative Business From Parachute Cord
Who would have thought that there is a teen business opportunity in parachute cord?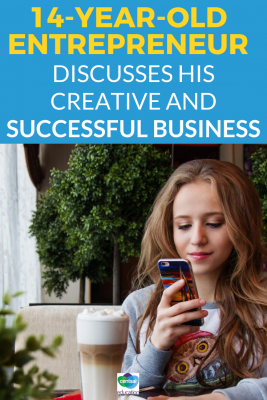 Yet,  Eugene Holsey, 14, president and CEO of the Paracord World, jumped on the idea (pun intended). CentSai Education's Teenpreneur of the Month, creates everything from bracelets to dog collars using parachute cord, or paracord.  Each item, colorful and unique, are showcased on Eugene's website.
He can make just about anything from paracord, and customizes it to his customers' needs.  He is earning revenue and runs a profitable business.  Listen to what he has to say!
Teenpreneur Spotlight – Eugene Holsey from CentSai on Vimeo.