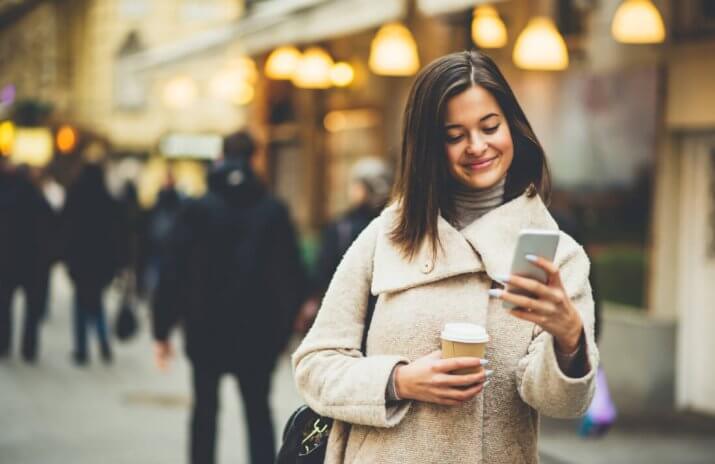 "Snap" Out of It and Save Money: 6 (Cheap) Tips on Staying Trendy
Keeping up with the trends of our time can cost a lot of money – especially when you want to one-up everyone else on social media. We spend a lot of money to get that "snap" posted without delay, telling everyone else you "own" the latest craze. But drinking fancy coffees or wearing fashion accessories and trying to appear trendy doesn't have to break the bank.
1. Cute Tumblers Instead of High-Priced Lattes
Save money and avoid waiting in lines in the morning by making your own coffee at home and using a super cute coffee tumbler.
2. Trendy Blanket Scarves
Blanket scarves have taken the fashion world by storm this season, but those name brands can range to $100 to $300 per scarf. Amazon has a ton of blanket scarves just like these for about $15.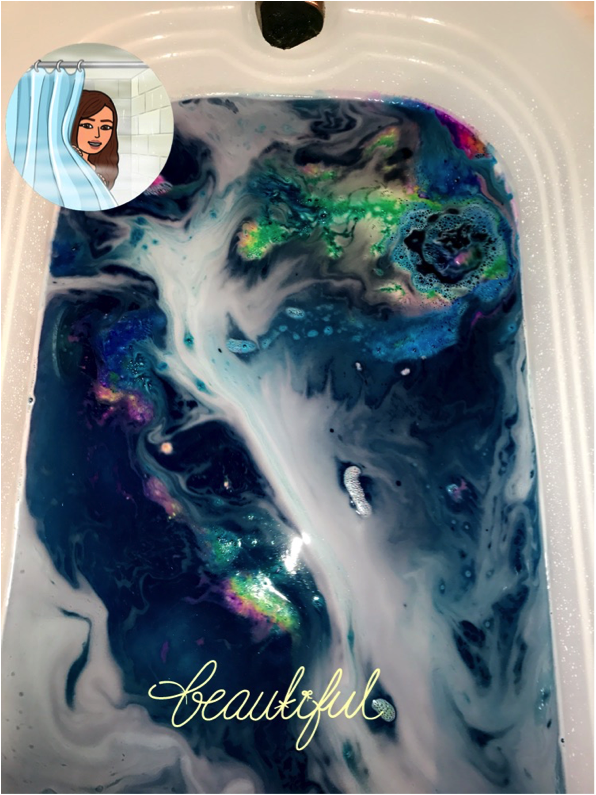 3. Bath Bombs
Bath time is no longer for children. We're all guilty of taking a cool bath-time Snapchat with fancy bath bombs put into action. Instead of shelling out $11 to $13 on a bath bomb that's only good for one bath, you can make your own bath bomb with products that you probably already have at home. Check out Pinterest for some inspiration.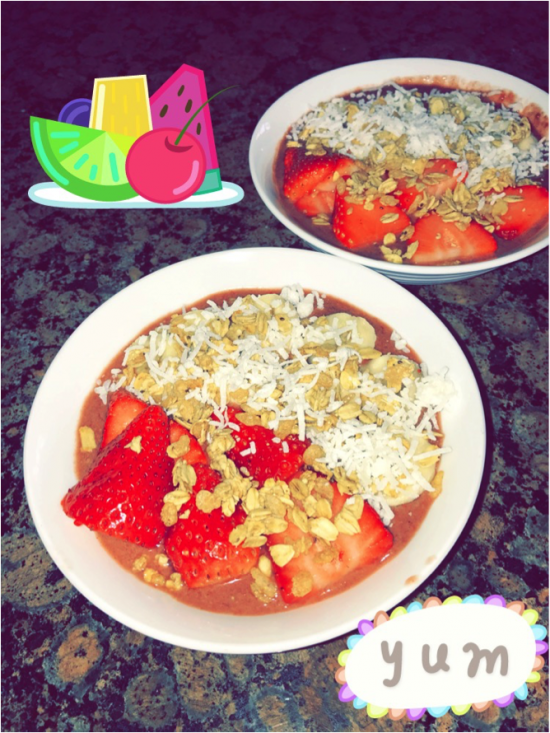 4. Acai Bowls
Acai Bowls are a big trend, but a bowl at your local juice shop can cost between $10 and $13. Instead, you can make your own acai bowls that look as good as if they were purchased from your trendy local juice shop.
5. Skip the Trendy Pressed Juice
These bottles run anywhere from $10 to $14. Yes, the range of colors looks great, but the pressed juice trend really isn't worth the price.

6. Artsy Sandwiches
Your local deli may have the trendiest sandwiches with the cleverest names on the menu, but again – not worth the price. It may be tempting to hit the deli before heading to the beach so you can create Snaps like these, but here's the trick: you can make your own deli sandwiches with clever names at home before you head out!
It's easy to save money, keep up with the trends, and have an awesome Snap Story!