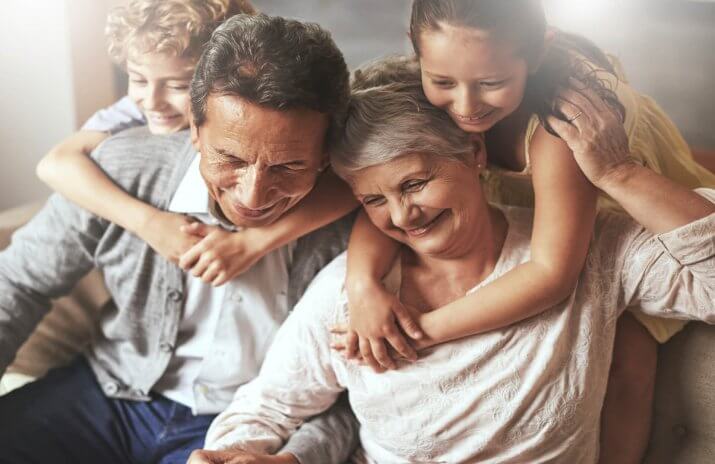 "I Thought This College Finance Plan Was Worthless… I Was Wrong"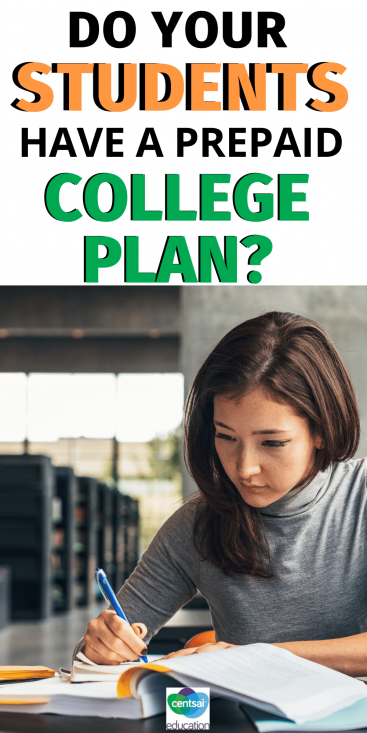 I was 23 years old when my first child was born. We married young and had children quickly and I have no regrets. There is no doubt about our lack of preparedness in some areas though. For goodness sake, I didn't even know how to change a diaper (mainly because I avoided babysitting like the plague when I was a teen and didn't have any younger siblings!) Still, it was a wonderful time combined with a great deal of sleep deprivation.
My parents were incredibly generous and gave us many gifts for our children. Perhaps the most significant is the purchase of a four-year Florida Prepaid plan for both of them. Of course, depending on who you talk to, prepaid college plans are either the best or the worst thing that could ever happen.
It was an amazing gift for our children and I want to tell you why. I am not a financial planner and I don't have any kind of financial credentials. I'm just a mom who has worked hard to instill sound personal finance habits into her children. That said, the prepaid college plan has been perfect for both of my children even though they have taken  different academic paths.
My son is an academic at heart. He rarely meets a text book he doesn't love and scores amazingly well on just about every test he has ever come across. When he was 18, he graduated from high school with a four-year degree in communication and a 3.87 GPA. And no, I'm not quite sure how that happened considering the norm for our family!
At first I thought the pre-paid college plan was basically worthless to us but then we discovered he could apply it towards his MBA. It left him with some out of pocket costs because of the higher fees for a graduate program, but it took care of a big chunk of his tuition.
On the other hand, my daughter does not love school. And I'm not saying she hates it, but she does. She is a good student, but continues to fight a long hard battle for the 4.0 she currently maintains as a freshman in college. She doesn't typically do well on exams but excels in class work, turning in assignments early, and taking advantage of every extra credit opportunity that comes her way. She scored so poorly on the SAT that she did not qualify for the Bright Futures Scholarship here in Florida. And let me just take this opportunity to say my thanks to the state for making sure my kid knows that she doesn't qualify for a bright future…ahem. Because of Florida Prepaid, she has zero out of pocket expenses for tuition. Without any type of scholarship, she is able to attend school without incurring any debt, thanks to my parents.
One of the many benefits of the Florida Prepaid plan is that it is backed by the State of Florida and you cannot lose your money. With a 529 savings plan you can lose your money depending on the degree of risk you select according to www.floridaprepaid.com. Another benefit is that the plan can be transferred to another eligible child or student. I took a look at the financial statements today and my parents paid $5,652.42 for a four-year university plan for my son and $8,242.71 for my daughter in 1993 and 1996 respectively. If you are considering how to finance your children's education take a look at the prepaid plans available to you in your state and be sure to consult a professional to help you determine what is best for your family.
The amount my parents paid was a one-time fee that covered everything. The program does have payment plans available. They simply guarantee the education when the fee is paid no matter what tuition costs when the child eventually attends school. Thanks to my parents both of my children will graduate college without student loan debt. It is an amazing gift that will make all the difference for them as they start their professional life.