CEE Standard: Saving.
"The Rule of 72? I know it backward, dude!"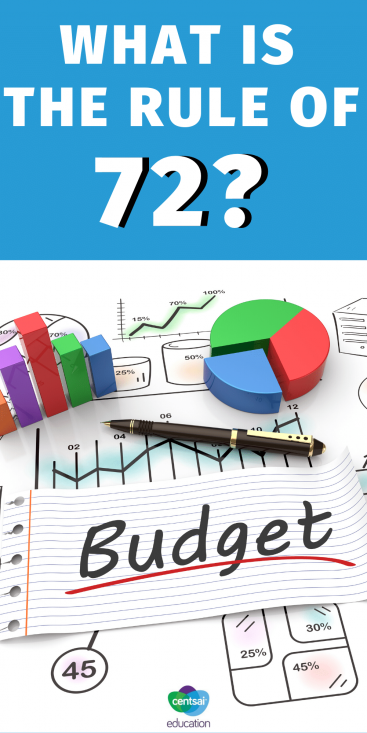 That's what your students will say when they watch this short video on everything they need to know about the Rule of 72. This quick, useful formula is used to estimate an investment's doubling time. Nothing says fun and interactive like a digestible video that's sure to keep their interests piqued.
Sign up for our mailing list for more fun, free content that follows the CEE standard for financial literacy.