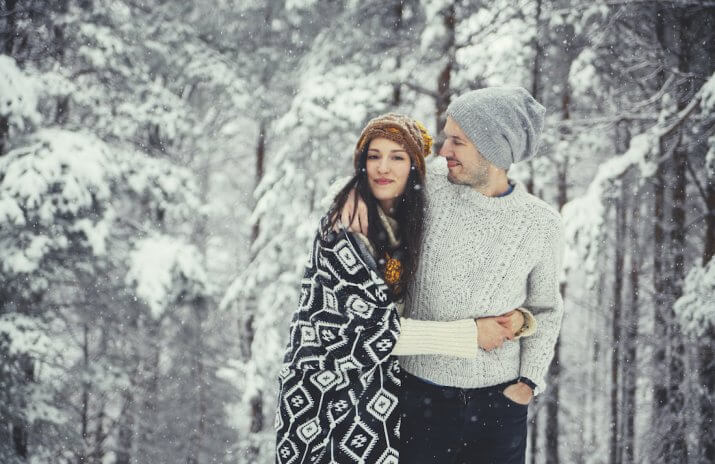 How I Pulled Off a Foreign Trip While On Minimum Wage
Students may not think that studying abroad is an option for them since it's such a big expense. They may not know there are grants and scholarships that will help them to take that amazing trip! This article will give them a head start.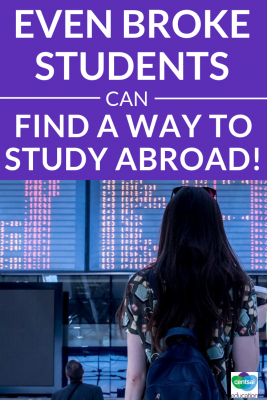 A few years ago, I took a leap of faith out of my comfort zone and over the Atlantic to land in Ireland on a study program. As I was a broke college student, this was an unbelievable accomplishment!
  I was very excited about the program, which gave American students the opportunity to explore media and culture in Ireland — until I attended the information session and was told how much the tab was. I walked out, deflated.
There was no way I could come up with the $5,000 cost of the program plus the $1,000 round-trip airfare. The $5,000 included housing at Trinity College in Dublin, lunch during weekdays, tuition for six semester hours, most admission fees, and medical insurance. Additionally, I'd need to pay for my plane ticket, passport, breakfasts, and dinners, the application fee of $40, and other travel-related expenses that weren't included.
While $15,797 was the average cost in 2019 of most summer programs in a European country, even the $5,000 price of this one seemed like a ton of money to come up with as a college student.
Though I had given up in theory, I couldn't shake the thought of studying abroad. I began to do some research and travel hacking of my own to see if it were at all possible. I came across organizations that issued travel grants for people just like me.
Grants and Organizations for Studying Abroad
For example, if you are a journalist or plan on doing any special reporting work abroad, you may be able to apply for the Pulitzer travel grant. Educators can also receive travel grants and you may even want to reach out to the institutions at the other end to see if they would provide a grant, stipend, or work opportunity.
Check out The Delaying the World's $3,500 travel grant from Running Press, available to U.S. citizens in the age group of 21 to 29, and who want to travel based on the ideas given in the book, Delaying the Real World. You don't even need to be in school to receive this grant since your travel has to be independent of academic and religious organizations.
I received an education grant worth $1,500 from my college. Then I started some serious saving at my $11-per-hour part-time job. Plus, I put my tax refund of $2,000 entirely toward my Ireland fund.
If you're planning on longer-term travel, you might want to try a few of these money-saving hacks.
If you have credit cards, see if you can retrieve any cashback or reward points that could go toward lowering the price of your flight.

Consider traveling to a location where your money will go farther, in terms of exchange value and cost of living.

Utilize public transportation wherever and whenever possible.
To minimize the cost of accommodations, check out the local hostels; some of them are extremely affordable. I did stay in one in Galway for a few nights.
You may want to look into organizing a temporary legal house swap or Airbnb.
Dining out can bust your budget no matter where you are in the world. Since lunch was on my college deal, I went grocery shopping each week for the rest of the meals. Nothing is as cheap as cooking your own food!
Sometimes, I look back and wonder how I was able to take part in this program, despite working only a part-time job. It had everything to do with my determination. When you're drawn to something that strongly, as I was to Ireland, you will find a way and a budget!
Do you want to study abroad?

What are the educational benefits of studying in a different country?

What is the difference between a grant and a scholarship?

Find three to five grants and/or scholarships you can apply for right now.