What is Compound Interest? An Investigation
CEE Standard: Saving.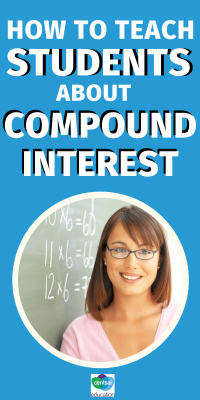 Your student's mission — should they choose to accept it — is to investigate one man's bold claim: Albert Einstein and compound interest.
Through this short, interactive video, you will learn:
What is compound interest?
How does compound interest work?
How to calculate compound interest
What is the relationship between compound interest and time?
Understanding something as complex-sounding as compound interest just got a whole lot easier.
Sign up for our mailing list for more fun, free content that follows the CEE standards for financial literacy.