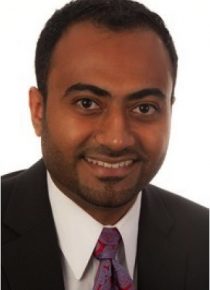 Abdullah Al-Bahrani, Ph.D.
Northern Kentucky University
College
Economics
Assistant professor of economics and director of the Center for Economic Education at Northern Kentucky University. Founder of Econ Beats and co-founder of Train Like a Norse.
We have nominated Jeni Houser and Abdullah Al-Bahrani for their innovative approach to teaching both health and financial literacy to students through their Train Like a Norse program.
CentSai Education
AND NOW... AN ARTICLE FROM OUR EDUCATOR OF THE MONTH!
No posts to display