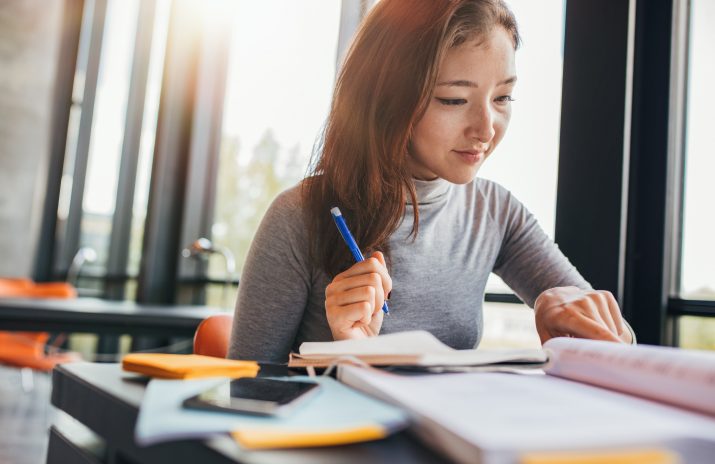 Teaching Interest Rates and Market Changes
CEE Standard – Using Credit.
Teaching Interest Rates and Market Changes
When taking on a loan from a bank or similar financial institution, it's likely that the lender will require you to pay interest in addition to the loan amount, also known as the principal. But interest rates aren't set in stone — they change with the market. Let's look at why this happens: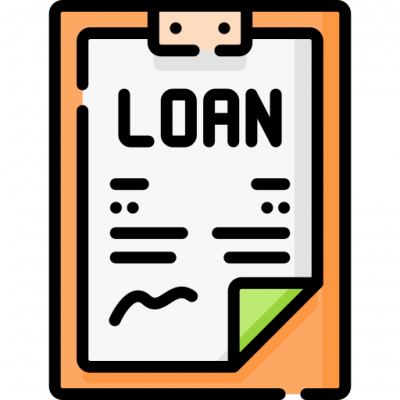 Interest is charged on a loan by the lender as compensation for money borrowed. Interest is generated in the form of a percentage on the loan amount, called the interest rate. When taking on a loan, you agree to pay back both the loan amount, also called the principal, as well as the interest.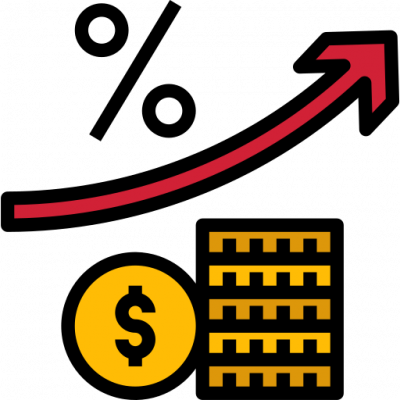 For example, let's say you take on a loan for $1,000 with an annual interest rate of 10 percent, to be paid back in a year. You would pay back the principal of $1,000, plus $100 in interest, making the total amount due $1,100.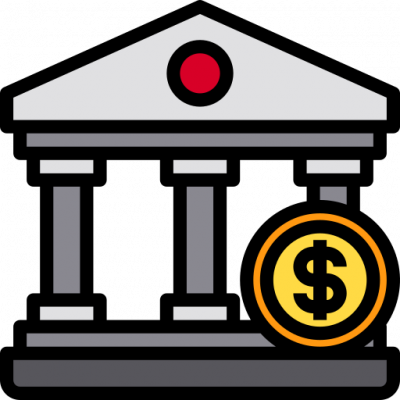 People take on loans for a variety of reasons. One of those reasons is to purchase property through a borrowing agreement called a mortgage. In a mortgage, an individual pays back the interest and principal to the lender, usually over the course of decades.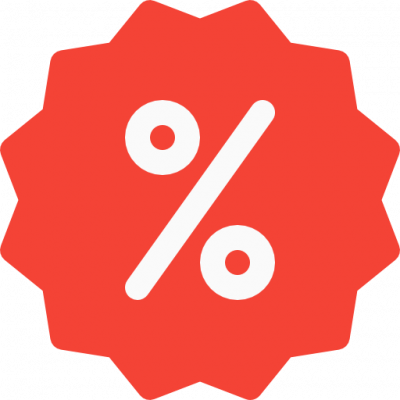 An individual taking on a loan will likely seek out a loan with the lowest interest rate to avoid paying more money in interest. But interest rates can change due to a variety of factors, such as changes in the loan market or the economy. If interest rates are generally high, a borrower might decide to wait until they decrease before taking on said loan.
Let's take a closer look at how interest rates change over time, for what reasons, and how they change in response to external factors.
---