[VIDEO] Why Your Students Should Get Certified in High School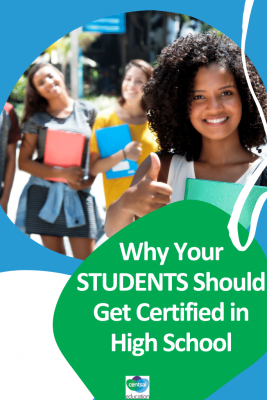 Lifeguard. Babysitter. Dog Walker. Camp Counselor.
Show your students the value of a certification that they can get right now. We're talking increased employment opportunities, self-growth, and even where to find these courses online for free.
Getting their first job can be daunting, but having an extra trick up their sleeves in the form of certification will give them the confidence boost they'll need.
This short but informative video will show your students why they should get certified, and how they can do so.