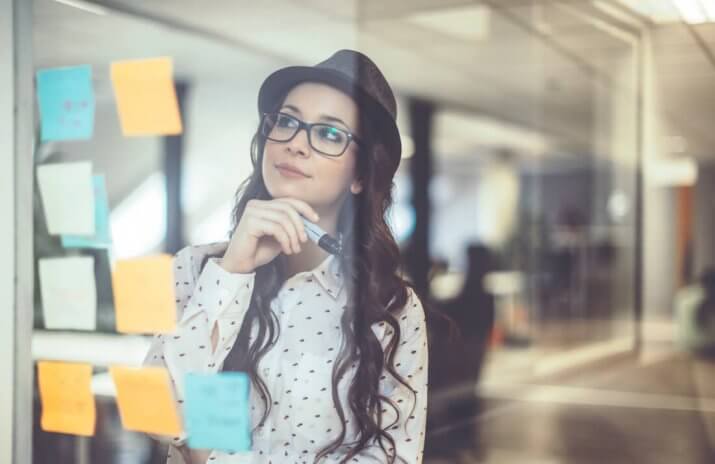 Odd Jobs Can Earn You $100 Or More
CEE Standard: Earning Income
Students are always looking for ways to earn extra money, especially if they are a little too young to get a part-time job. It's fairly easy to make $100 if you just know where to start. This article will give your students plenty of ideas.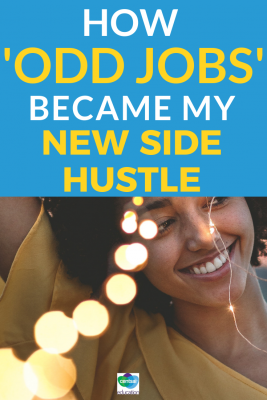 I have had a ton of odd jobs over the years, but I have also done extra little things to earn a bit more. Making an extra $100 is actually easier than you think. And it can be a great way to give you the momentum to make even more.
When I was in college, I took part in a few rounds of those trials in which companies give you a product to take home and try. I particularly remember getting paid to try on lipstick and sunscreen — I found their ads in free subway newspapers.
So I called. They asked for some basic information like my age and told me to stop in and get my lipstick. I then had to wear it on a few occasions and give written feedback. Easy, and much less scary than medical trials.
I also sat for a few afternoons at consumer roundtables. One was for a brand of clothing that I loved, and they gave us a $100 voucher, which was just like cash to me. I bought some really nice things, but sadly, they got stolen the next time I went to the laundry! Maybe cash would have been better…
Other Ways to Make $100
I also made $100 in a day by taking a cooler to the park with more than 100 water bottles on a free concert day. Bottles cost 30 cents each when bought in bulk, and we sold them for $1.50 each. Convenience is expensive — you definitely want to be on the selling side of the trade!
I also sold homemade cakes outside a church on Sundays. That was with my Scouts group, but the pastor would allow anyone who registered with him to sell. Baking the cakes cost under $5 each, and we sold them for $15. We sold out every Sunday.
At Christmas, we got permission to wrap presents at a popular store, and at an average of $2 to pack a present, we all made over $100 in a day.
When my grandparents passed, we emptied their house, and I found a lot of vinyl records. My grandfather was in advertising and used them as backgrounds for ads. Apparently, there were some rare recordings, because the collection landed me $150 when I took them to the flea market a week later. I hadn't been selling for even two hours when somebody bought everything I had left.
The Results of Temping
But my biggest paydays were when I temped as a waitress in some very exclusive restaurants. I made about $12 per hour (which was already a $100 paycheck for an eight-hour shift) and they would add a little bit for transportation. On top of that, tips were huge.
I spent one summer working at the Haagen-Dazs flagship café on the Champs-Élysées, Paris' own Fifth Ave. My biggest tippers were Saudi families — usually huge groups — who would round the bill up to the next hundred-dollar bill because they didn't seem to bother carrying spare change. That summer I lived solely on tips and banked my salary.
Another restaurant was on top of the Grande Arche de la Défense, a Paris landmark, from where I could look down at the lights of the city between serving the rich and famous.
And yet another very private restaurant where I worked (only accessible to the company's executives) was at the world-renowned aeronautics firm, Dassault, where I had the opportunity to serve the CEO. It was one of those odd jobs that I would have done for free, but that I was getting paid to do.
At that level and price, people do expect stellar service, and it was a bit stressful, but most of the customers were much nicer than the patrons I had seen while working in cheaper eateries.
Once, while carrying ice cream with a ton of whipped cream topping it, I tripped, and my tray ended on top of a couple wearing black! Pure slapstick moment, but I was petrified. And the surprise reaction? They just laughed and said at least they'd remember that night for years!
Working in such exclusive places also made me realize that there are a bunch of people out there who are ready to pay handsomely for great products or services — a valuable life lesson, indeed.
What could you do with an extra $100?

What odd jobs have you done to earn money?

Are there things around your house you can sell?

Could you work with friends to come up with a way to earn some extra cash?