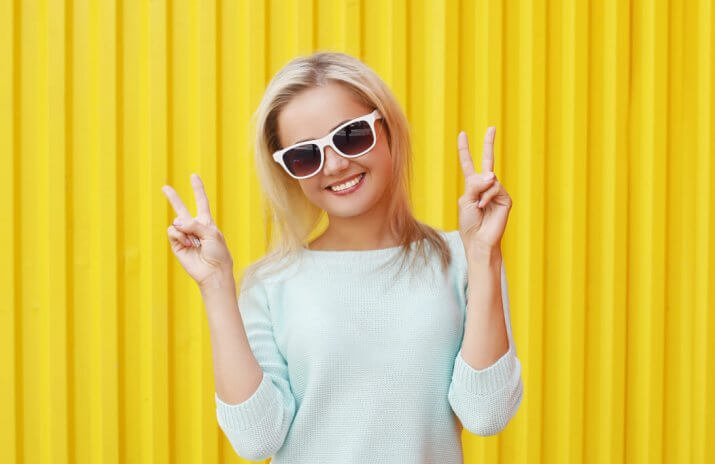 I love writing. I've been writing since I was a kid, and I figured out early on that if you can write well enough, a class assignment that you otherwise did just "okay" with will look much better – even get you a better grade, if it was well written. Writing was a perfect outlet for my creativity, it got me decent grades, and later on, it gave me a way to make a living.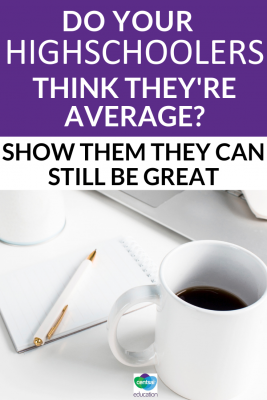 Still, after years of practice, I don't consider myself a talented writer.
Talented writers have people sleep outside bookshops to read their latest book. They make you laugh or cry with 500 words. Not being at that level, however, doesn't mean you can't make a comfortable living. According to the U.K. newspaper The Guardian, the median annual earnings for professional writers were £11,000 in 2014 (about $18,000 at the then-prevailing rate), with only 11.5 percent of them able to make a living solely with their writing.
And yet, I made more than $60,000 that year, just by writing.
My point here is to illustrate that you can be average and still pursue your passion. I am living proof you can be a thriving freelance writer without being Pulitzer Prize calibre. In the same way, if you enjoy photography, you can be a local wedding photographer, cover sports events, or take yearbook pictures.
Sure, it may not be as fulfilling as shooting wild animals in the Amazon Jungle for National Geographic, but you still get to do something you enjoy and get paid for it. An average amount of talent can pay the bills, and to me, that trumps sitting in an office or having three jobs to make ends meet while you wait for your big break.
You just need to find people who are willing to pay for your work, and that may mean producing a higher amount of work than a more talented person, and at a lower price.
If the best photographer makes thousands for one picture, you can make a few hundred dollars documenting a wedding. Lots of people are searching for artists, musicians, and sportsmen for one-time and recurring assignments. Finding them is not as hard as it seems. I sometimes reach out to potential clients, and I have a "Hire Me" page on my blog, where I showcase my work in other publications in case someone needs a writer. I got started by word of mouth and wrote travel blogs for a few years after people learned that I had visited more than 80 countries.
If you want to get started from scratch, I would put out local ads and start a website with a URL full of keywords. WeddingPhotographyNorthDakota.com should rank well every time a bride and groom are looking for a photographer.
Fill out a few pages with your portfolio, rates, and conditions – and most importantly, make it very easy for people to get in touch. Your phone number and/or email should be visible on every single page of your website. The contact form should be a one click affair, without captchas or other struggles.
You can also join associations and groups of like-minded professionals. In the case of a wedding photographer, it helps to connect with a wedding planner, a baker, or a tailor. Leave a few business cards in their shops. And approach the competition as friends. They may get the gig instead of you, but if you get along, they may also call you the next time they're overbooked and give the work to you.
One last recommendation, if you are sure you want to pursue your passion: avoid college debt like the plague. Going to art school for four years won't make you a much better painter – practicing your skill will. Find a mentor – someone who has walked down that road before you – and ask for tips; find very specific courses online to fill in the gaps where you need to; and then hustle like crazy.
Be professional, and over-deliver.
If you made the cake, the decorations, or are taking pictures at that wedding, bring business cards and take them out every time you hear people compliment the event. Treat the guests as 200 potential customers. You can definitely pursue your passion with an average level of talent, but you have to work extra hard for it.