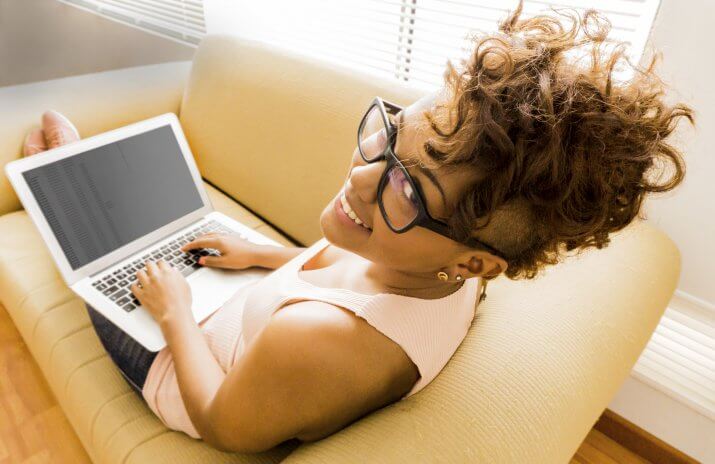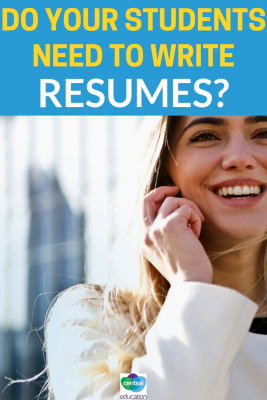 At the beginning of summer, I started looking for a job. I didn't realize how hard it was going to be! Apparently, people don't just hand out jobs because you dress well, fill out the application completely, and research their company before you go in for an interview.
As I was in the early stages of my hunting, my mom suggested that I make a high school resume.
Lots of teens do not think about needing one, especially if they have never had a job before. They think that because they haven't had a job that they don't have anything to put on a resume.
Not true! There are tons of things you can include on a resume that will help you stand out from the crowd when applying for a job or to a college.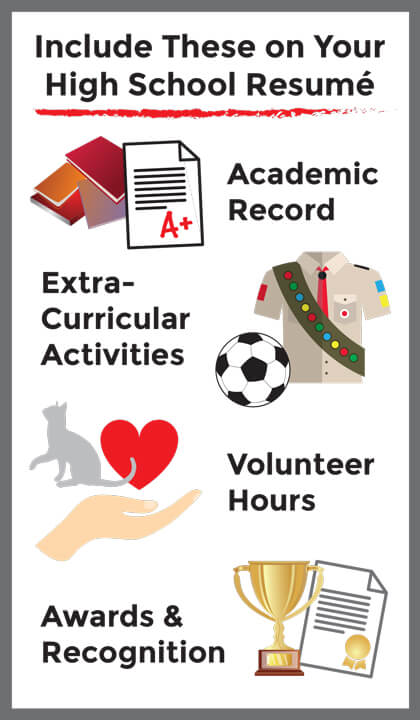 Here are some things you should include:
Academic Record. If you have good grades or even SAT scores, this is something that you want potential employers and colleges to know.
Extra-Curricular Activities. If you were involved in sports or clubs at school, it can demonstrate that you are a well-rounded person who likes to be involved in a variety of activities. If you were in a leadership position in any of these activities you definitely want to include that. Colleges and employers are looking for leaders.
Volunteer Hours. There are a lot of reasons to volunteer in your community, not the least of which is being a decent human being. Beyond that, a lot of college scholarships require a certain number of volunteer hours upon applying, and employers want to hire someone who cares about their community.
Awards/Recognition. This is one of the only times that is not rude to brag a little bit. If you have won an award or have been recognized in some way for an outstanding achievement, you need to let them know. You want to impress them with what you are capable of doing.
I loved being able to hand in my resume along with my application whenever I was applying for a job. It really helped get the attention of whoever saw it.