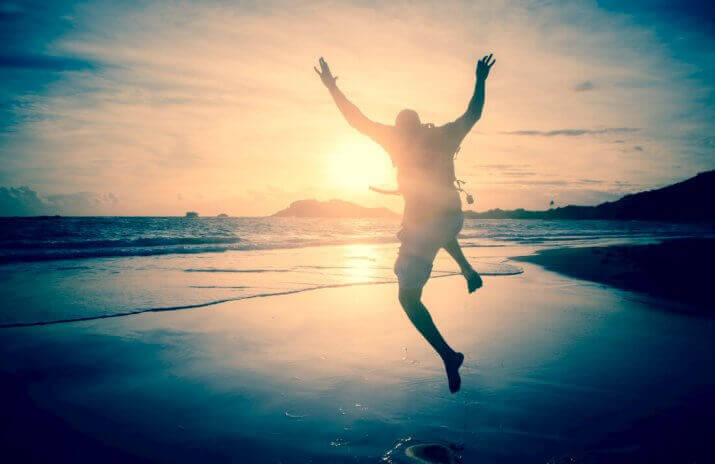 Don't Sweat Over Your Summer Vacation Price Tag
You're probably thinking that it's too late to save money on a vacation this summer. It's not.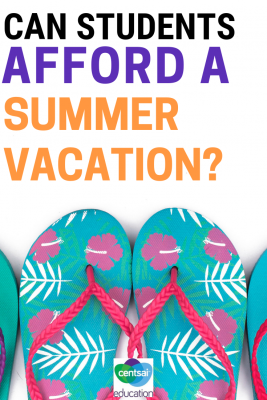 With record low gas prices and an increasingly healthy economy, there are opportunities to save some dollars as long as you think strategically.
Summer vacation is something that most of us spend months dreaming about, but it needs to be planned well so that you do not regret it for months or years to come.
In addition to carefully picking your best wingman-slash-travel companion, you also have to come with a reasonable budget for a 10-day trip. There are three key components that you can focus on to keep your summer vacation expenses low.
Location
This is huge. Where you go can make or break your budget. If you decide on a ski trip to Colorado and you live in New York City, you'll also have to factor in the cost of skiing: equipment rental, lift tickets, appropriate clothing, and the après-ski fun.
You will also need to consider the cost of flying from New York City to Denver International Airport and of transportation to the mountains that are about two hours away from the airport.
If you decide instead to go on a beach trip, you may have an even longer distance to travel, depending on where you are in the United States. You may also want to consider a destination that is not as popular as most spring break destinations.
Instead of going to Miami, Austin, or Los Cabos, try South Padre Island in Texas, the beaches on the Coast of Alabama or the coast of South Carolina.
Regardless of which location you choose, you will need to consider transportation costs and how do accommodation and holiday fun activities cost locally.
Mode of Travel
Now that you've begun working on which direction you're headed, you should think about how you will get there. If you are still going to college, you may have access to deals based on your age, as long as you're 26 years old or younger.
Driving is also an option, as gas prices have dropped significantly. Vacationers should check out low-cost air carriers that offer great initial rates for tickets. If you choose one of these carriers, be careful of the additional charges that may be tacked on for things like luggage, legroom, and food.
Use your frequent flyer miles to book your flight or see if your family would be willing to book your flight with some of their extra points. My mom did this for me, and it was awesome.
Some people will opt to take the bus to their destination. I find the bus to be an option for the more 'adventurous' traveler who wants a short get-a-way at a destination closer to home.
Finally, you could also opt to take the train but understand that the train is a better option for longer vacations. The train is a lot of fun if you've never taken it before. Just remember to bring a blanket, because the coaches get cold at night.
Where to Stay
It goes without saying that you can make or break your budget depending on where you decide to stay. Again, see if you can use your credit card points program. Think creatively and see if your lodging expenses can be covered by participating in a volunteer program or some other alternate housing option.
There are also cool communities that you can connect with such as couch surfers, backpackers, or people who love staying in youth hostels.
Youth hostels are great because the baseline costs are pretty low. Hostels may even offer kitchen facilities, and they usually have a ton of events. While staying in youth hostels, I've met strangers who are today among my best friends.
Airbnb and Vacation Rentals by Owner (VRBO) are great choices for people who prefer to stay in a nicely equipped home for about the same cost as staying in a hotel.
There is nothing better than an epic summer vacation. As long as you start planning now, you should be able to rock your budget and not go broke.